Chief Patron, IEEE Student Branch IIIT Allahabad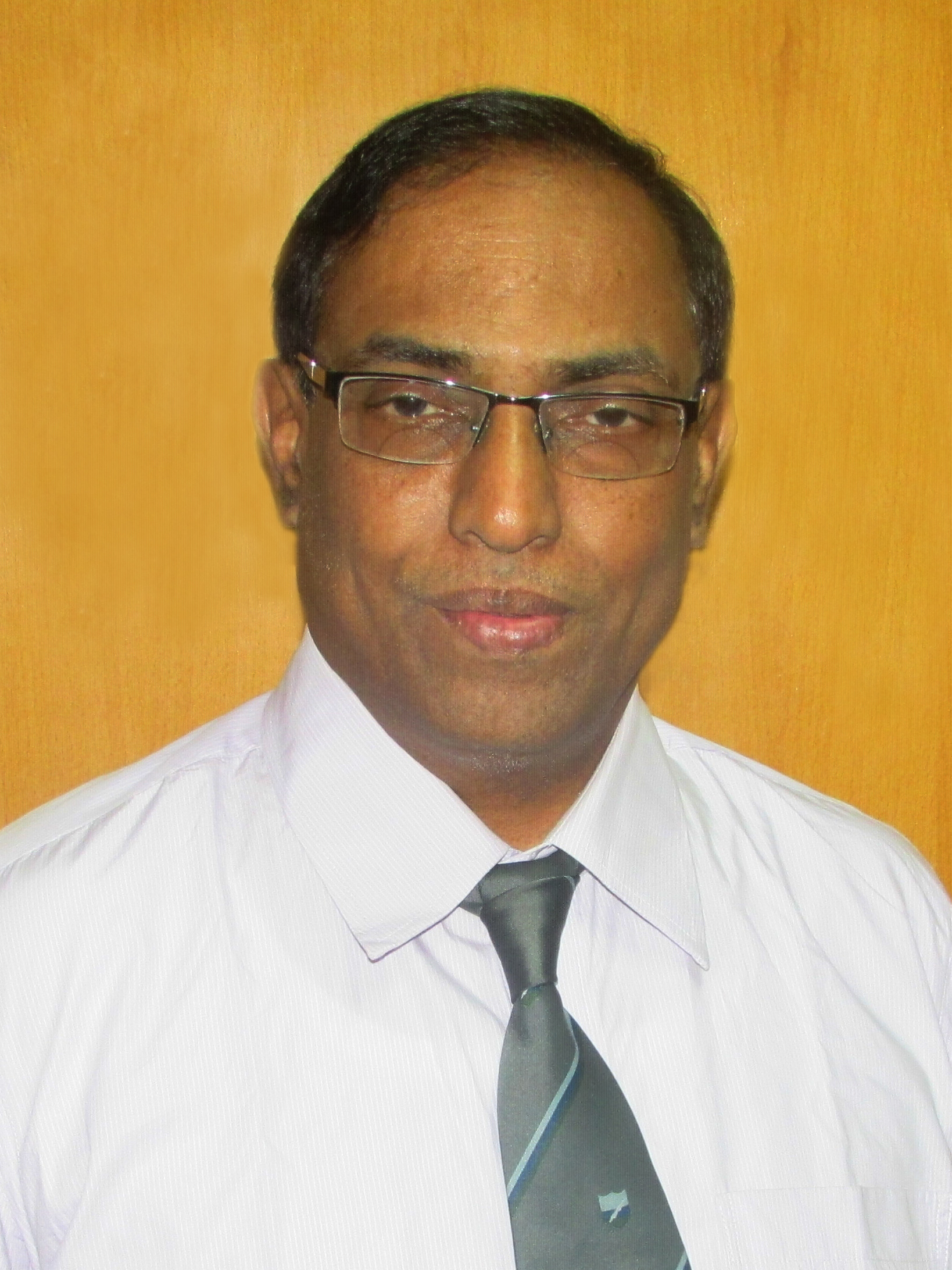 Professionalism has got to get infused in a budding technocrat. This augmentation may not possibly fully happen in classrooms. The induction into professionalism can be stronger if very techno-learner passages through a Professional Society in his/her student life itself. In this backdrop, I greately appreciate that IIIT-A has a vibrant IEEE students' branch, which is expected to create and provide ample opportunities to the younger generation in IIIT-A, to get grooved to take up the responsibility of being the torch bearers in their professional life later. I am confident that the IEEE students' branch in IIIT-A would be a dynamic student branch, and I hope every student will have the experiences imprinted in his/her memory forever. All the best!
Immediate-past Chief Patron, IEEE Student Branch IIIT Allahabad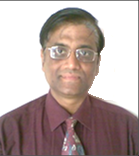 It gives me immense pleasure to introduce the IEEE Students' Branch in Indian Institute of Information Technology, Allahabad. It is the result of the sincere efforts of IIIT-A students and associated members. It is a new addition to the basket of IIIT-A students' activities with the aim of major involvement of students, enhancing the technical skills and enlightening the society at large. I am sure that this forum will provide an excellent platform to IIITians, where they can show the creativity for the benefit of the society. On behalf of all the IIIT faculty members, officers, staffs and students, I wish a "good-luck" for this novel start.
IEEE R10 Conference and Technical Seminar Coordinator (2015-16)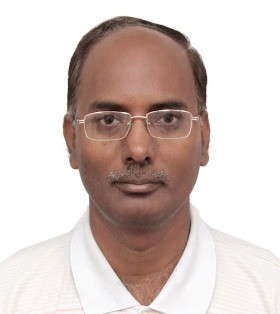 IEEE Uttar Pradesh (UP) Section is located in Region 10 of IEEE worldwide regions, and this Section was formed on 11 May 1992. IEEE UP Section is spread all over the UP, Uttarakhand and Nepal. The total number of members in IEEE UP section as on September 2013 is 1605 including 546 student members. We also have good number of regular members from various industries. Section consists of many student braches, technical chapters and one Sub-section (IIT Roorkee). IEEE UP Section promotes regular technical activities in the region by providing joint sponsorship, support and publicity to conference and symposia. It continues to encourage our members to promote such activities and assists them in organizing these as far as possible and generally requests the organizers of these activities to charge a reduced registration fee for IEEE members to promote the benefits of IEEE membership. IEEE UP Section also encourages student membership by organizing activities focused on student's needs such as panel discussions and site visits to local industrial organizations, power stations and laboratories for them. IEEE UP Section wishes to promote better industry academia ties in our region.